Image slide
Image slide
Image slide
Image slide
Image slide
Image slide
---
Here they come...
Who walks into a room and looks like he owns the place... occupies space... and commands attention? A brat pup.


Finally a place where you can spoil your fur babies, canine and feline beasties. Enjoy.
---
Featured collection
Sale price $12.00
Regular price
$15.00
Sale
Sale price $10.00
Regular price
$15.00
Sale
My Brat Pup
This website was inspired by my second fur baby, Valentino. And all the products herein are absolutely Valentino-approved.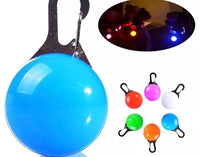 Sale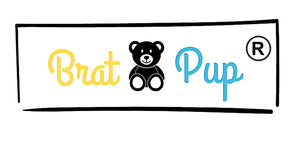 The Brand
---
BratPup LLC is a registered business filed as a Domestic Limited Liability Company (LLC) in the State of Texas on Tuesday, October 29, 2019 and is approximately one year old, as recorded in documents filed with Texas Secretary of State. BRAT PUP is a registered trademark brand at the United States Patent Office (USPTO) as of August 4, 2020.